Offical Shop
All prices are shipping included. Allow approximately 2 weeks for delivery.
PAYPAL: cutupmerch@gmail.com
SWISH (swedish customers only): Skicka ett mail till merch butiken via kontakt sidan för mer info.
All orders are shipped as regular mail. It can be sent as registered mail for an additional fee. Please get in touch for further details.
For any questions, please get in touch with the Merch Shop via Contact page.
Metal Blade Records
EMP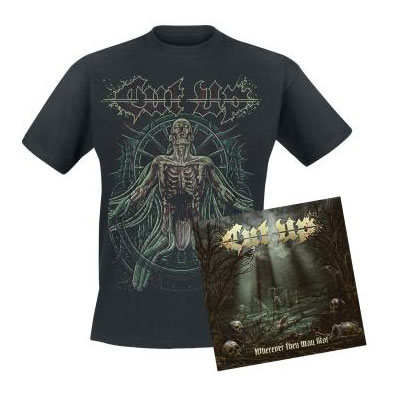 Wherever They May Rot
CD Bundle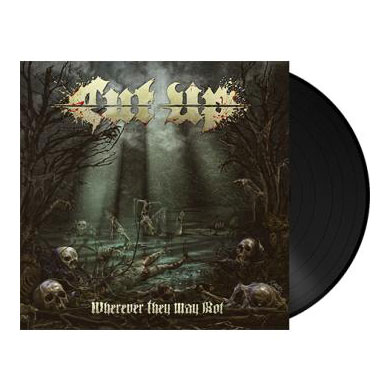 Wherever They May Rot
Black LP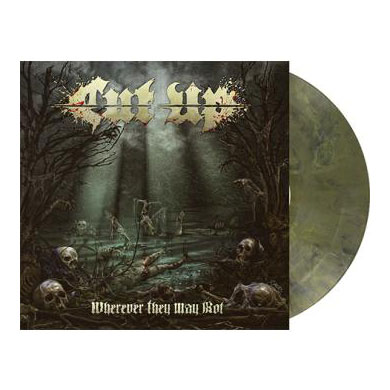 Wherever They May Rot
Olive Green Marbled LP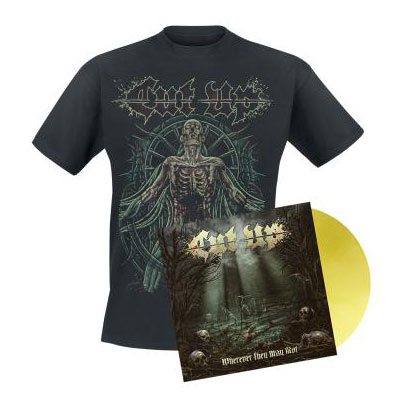 Wherever They May Rot
Brass Coloured LP Bundle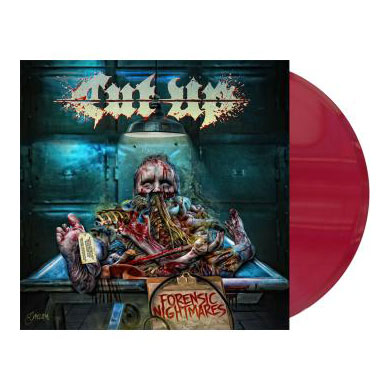 Forensic Nightmares
Violet LP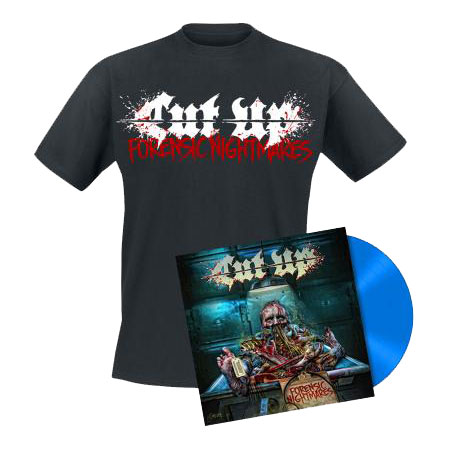 Forensic Nightmares
Blue LP+T-Shirt Bundle
SOLD OUT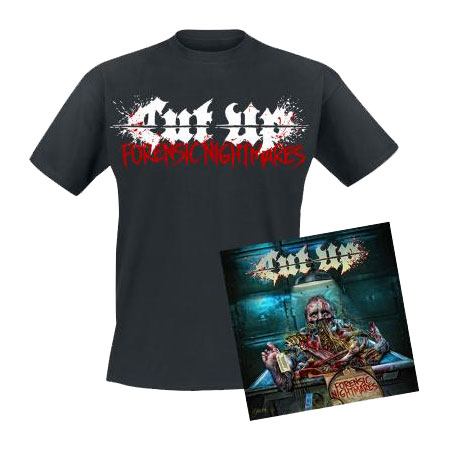 Forensic Nightmares
CD+T-Shirt Bundle
SOLD OUT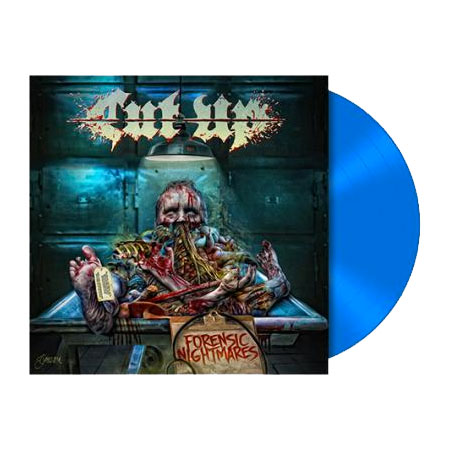 Forensic Nightmares
Blue LP
SOLD OUT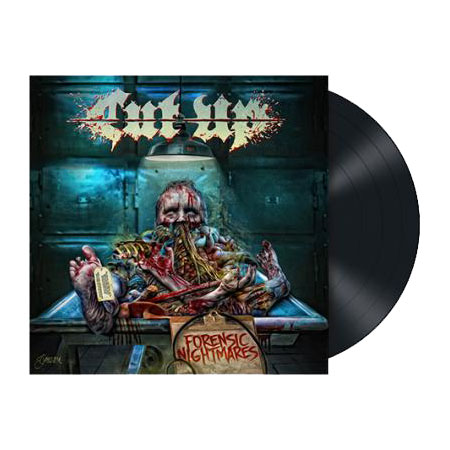 Forensic Nightmares
Black LP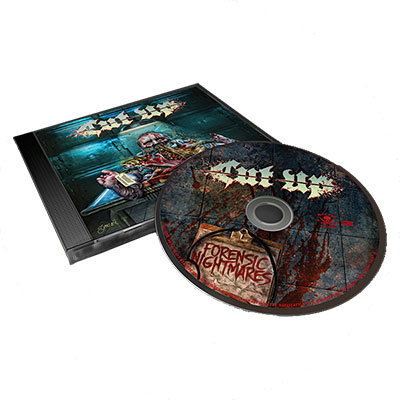 Forensic Nightmares
CD